Many visitors of my website requested many times to send me the Notifications that are already uploaded at my website. They send me emails for these Notifications and they had to wait for my reply on these emails. Today I am telling you that how you can Search the Contents & Get All Updates of Galaxy World via Email.
How to Search the Contents of Galaxy World
It is so simple to reach the content of your choice at Galaxy World.  There is a Search Engine at the right top corner of this website with the words "Search this site".
You can put the following words there to reach your required Notification or article if it is already published there.
Notification Number
Date of the Notification
Subject of the Notification
Or any other word that is related to your requirement
Example: For example if you want to find the Notification of Revised Pay Scale 2001, just type "Revised Pay Scale 2001" in this search engine and you will find there the related posts.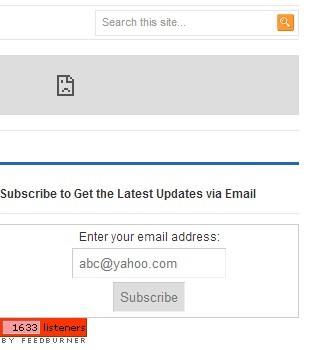 If there are many results that are not covered on the first page then there is a button "Older Entries" at the end of last post at the 1st page. Just click this button to reach the other related posts.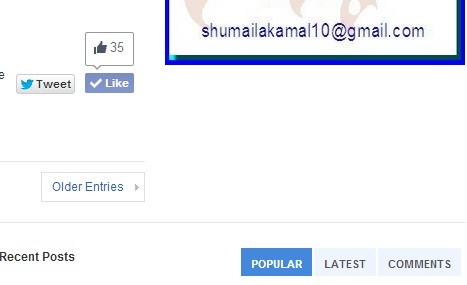 How to Get All Updates of Galaxy World via Email
Many visitors also requested me to send me all the updates via email. It is also so simple. Just type your email in the box "Enter Your Email Address" and then click Subscribe. This box is also available at the right top corner of this site.
There you will see Feed Burner window. Fill the Captcha Words and click the button "Complete Subscription Request" and then go to your email box to verify the email.
In this way you will get all the updates of the Galaxy World in your email box.