Summary of the Upgradation of Clerical Staff Approved by Prime Minister has been received. The pages that I have received has not clear concept of the actual position of the upgradation.
There needs your comments about the actual position of the summary. This summary has been approved on 19-11-2015. This includes the upgradation of LDC, UDC, Assistants etc. Comment below in the comment box to express your expressions.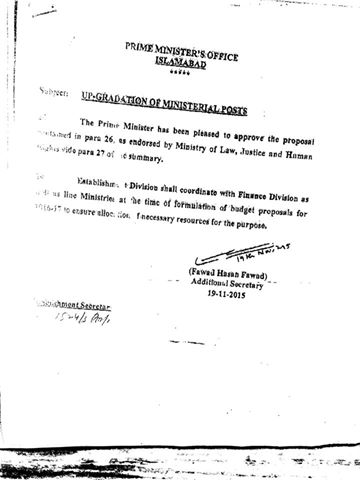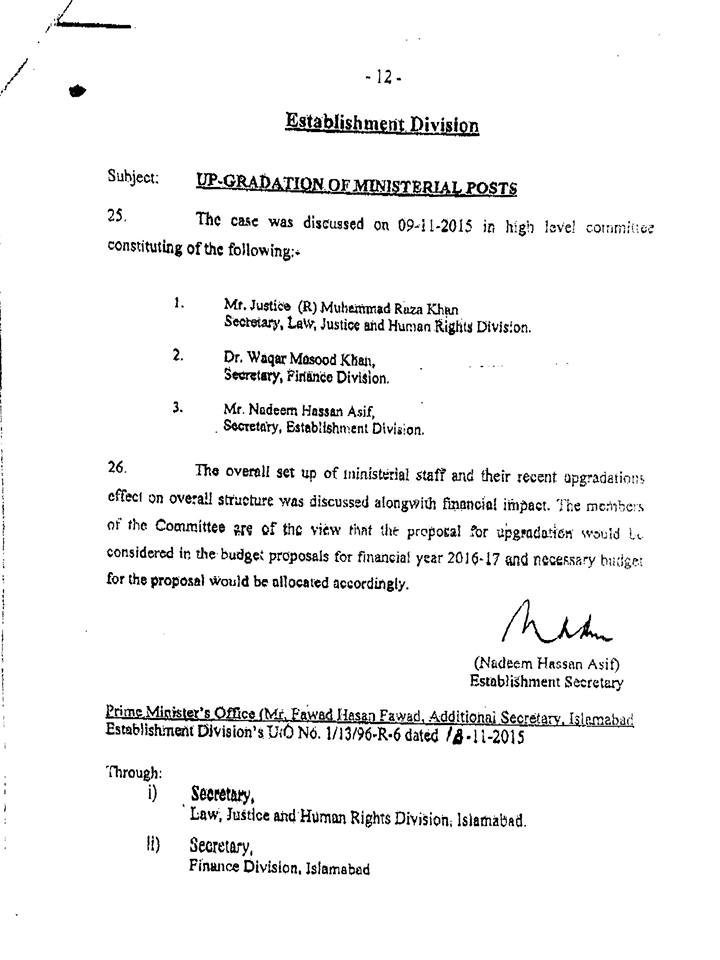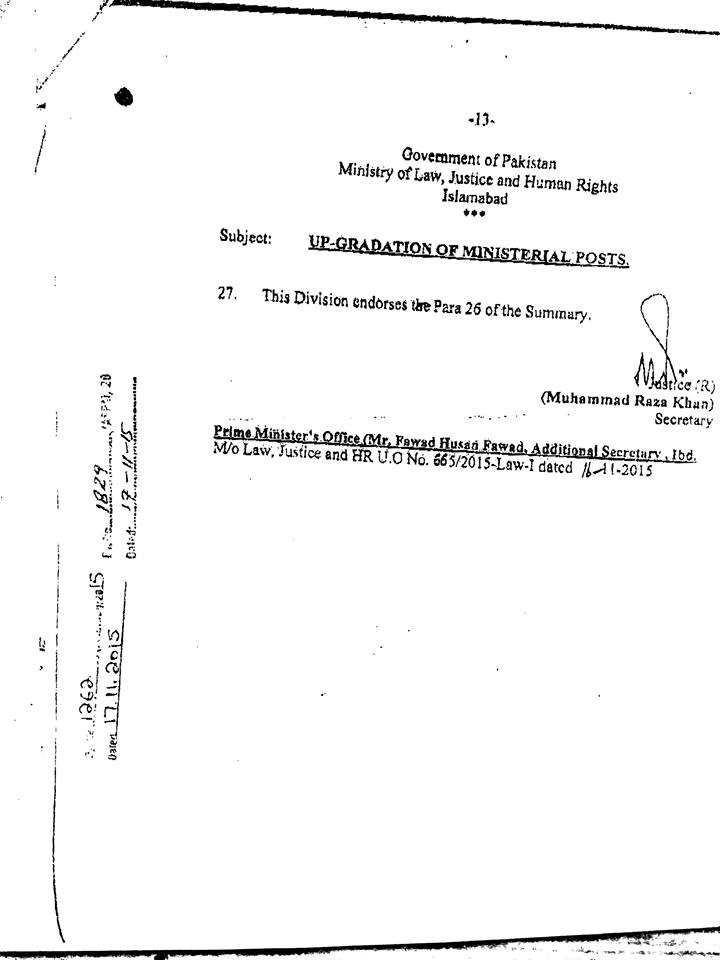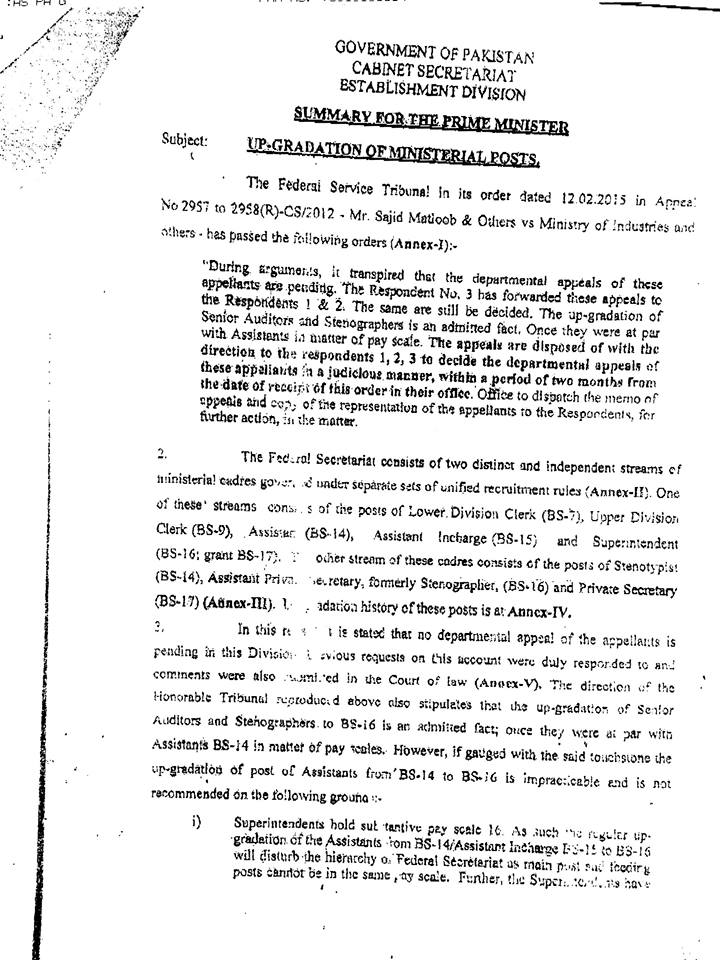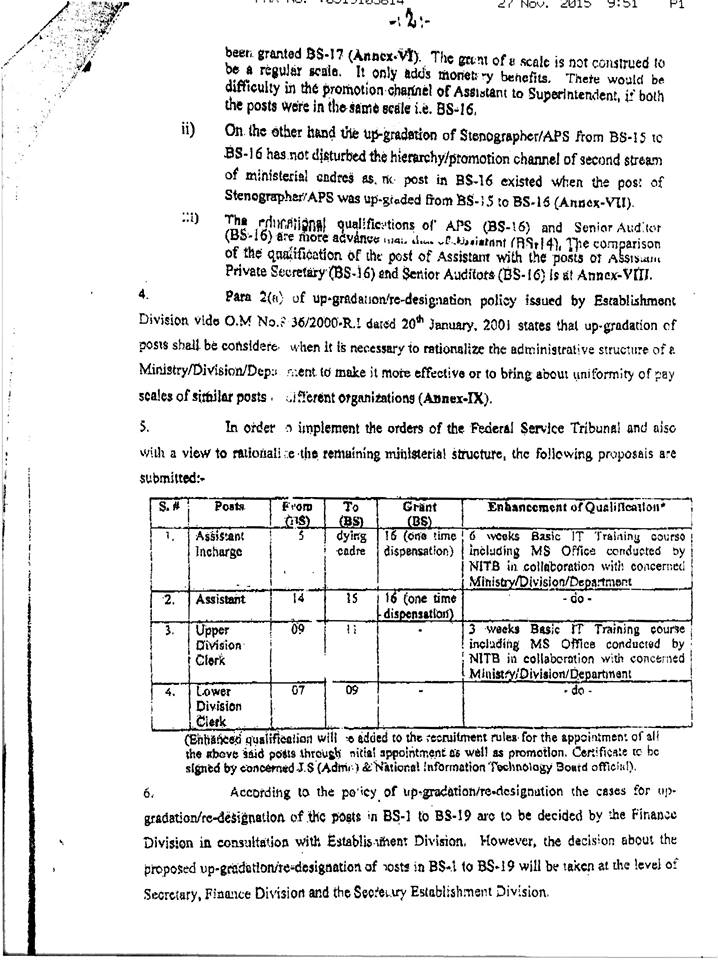 As soon as i get the related missing page I shall share the same at this post to clear the matter.