Last Updated on October 31, 2021 by ShumailaKamal
News Regarding Increase in Salaries in 2014-15 Budget have been published in various daily papers of 27th March 2014. These Newspapers covered the statement of the Finance Minister that the employees don't hope for the increase in salaries in the coming budget 2014-2015.
There is a concern among the employees about this statement as they are already facing the financial problems due to the daily increase in the prices.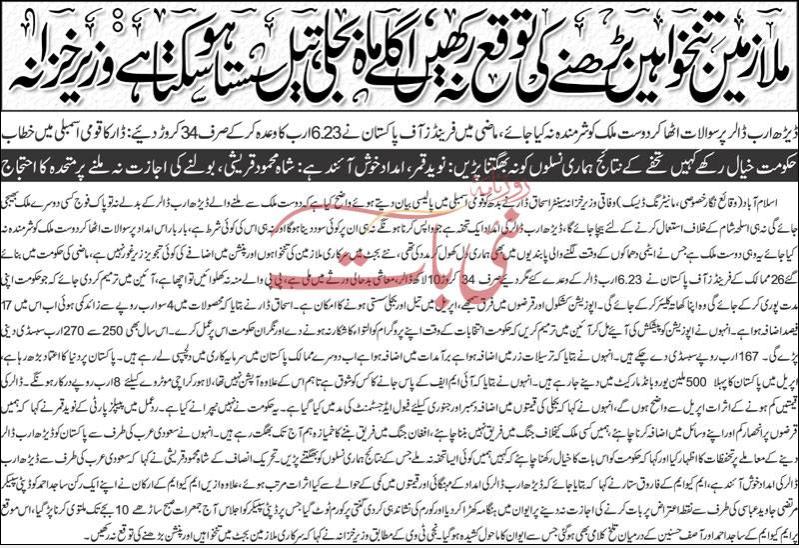 However some of the official respondents told that this statement of Finance Minister is not final. If the protest of the employee increases then the Prime Minister can interfere and the salaries of the Government employees may be increased.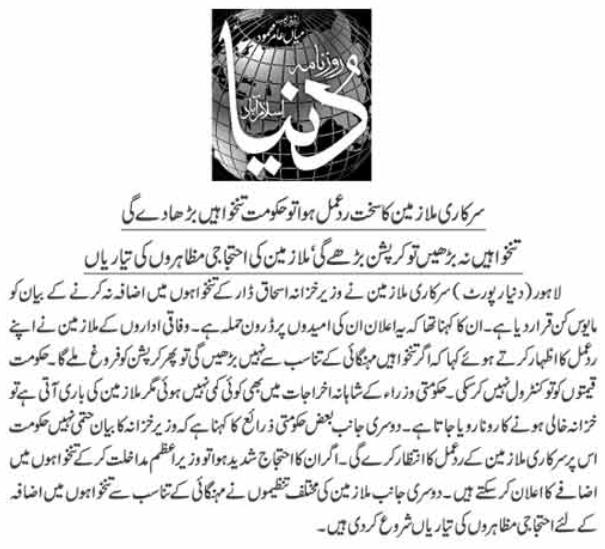 Contradiction of the above news: