Last Updated on October 30, 2021 by Galaxy World
It is a simple Calculator for the calculation of Advance Salary Loan. It calculates the interest amount as well as the detail of installments. I have applied it for the National Bank of Pakistan Advance Salary Loan that showed 100 % accurate results. The interest amount on loan for other banks is not valid for this calculator as their calculation of interest is not according to the NBP Advance Salary Loan Interest calculation. 
This calculator shows the Payment Date, Beginning Balance, Scheduled Payment, Principal Amount, Interest Amount and the Ending Balance. You can see the remaining balance of interest as well as the remaining balance of actual amount during any month. You can also see the Scheduled Monthly Payment Installment Amount as well as the Total Amount of Interest.
I will now illustrate now here with examples how you can calculate your interest amount as well as full schedule of payment for National Bank of Pakistan loan.
Example to Use the Calculator
In the picture as you see the main Heading is "Enter Values". Let's fill all the columns in this heading. Just type the amount of Loan that you want to get from the Bank. Suppose you want to get a loan of Rs. 300,000/- (Three Hundred Thousands). Enter 300,000 values here in the row of 'Loan Amount'. Type the Interest Rate for NBP in the second row. For NBP I think interest rate is 19% or 19.5%. Type Loan Period in years. You can type any value 1 to 5 according to your requirement. Suppose you want to take loan for 5 years then you should type 5 in this row. Type 12 in the row 'Number of Payments per Year'. Left the row of 'Optional Extra Payments" as most of us don't want to pay extra payment.  Now just press enter. You will see the all the calculations are in your view. For the total amount of Advance Salary Loan of Rs. 300,000/- installment amount will be Rs. 7782.17 if the interest rate is 19% and the total amount of interest will be Rs. 166,929.92.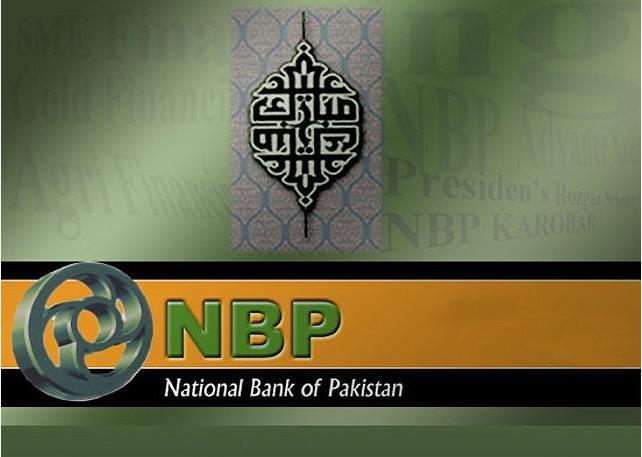 Download Advance Salary Loan Calculator: