Last Updated on June 14, 2022 by Galaxy World
There is an announcement for Salary Increase KPK as per Budget Speech 2022-23. Khyber Pakhtunkhawa Government has announced the annual budget for 2022-2023 on 13th June 2022. KP Government has also granted relief to the employees of the province in the 2022-23 Budget.  According to Budget Speech, the following have been favoured by the KP employees:
Salary Increase KPK as per Budget Speech 2022-23
The following main packages, the Finance Minister KP, Taimoor Saleem Jhagra announced on 13-06-2022.
Increase in Salary 16% (This ARA-2022 is excluding DRA 2022 @ 15%)
Increase in Pension 15%
Risk Allowance for BPS-06 to BPS-16 Police Employees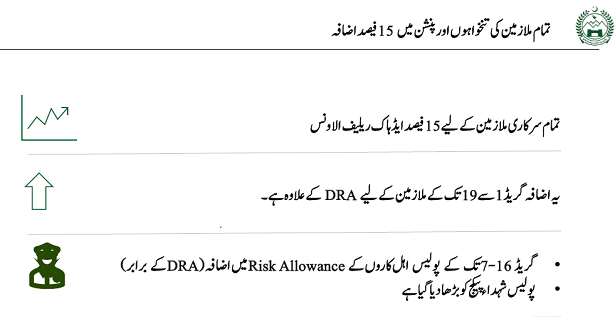 Other Packages from Employees in Budget
Rescue and Forest Department Staff 15% Increase Extra
Police Shuhada Package Increase
Transport Monetization
Performance Allowance instead of Executive Allowances
Friday – Work from Home (On Rotation Basis)
Pension Reforms – Pension Contributory Pension for new pensioners (if salary 50000/- then some amount of it will be deducted as pension contributory pension)
Regularization of Adhoc Employees – 675 Doctors with effect from 1st July 2022, NTS teachers 58000 regularized with effect from 1st July 2022.
Regularization of FATA 4079 project employees
Hiring of Nurses
OPD facility, medical facility up to 10 Million for Government Employees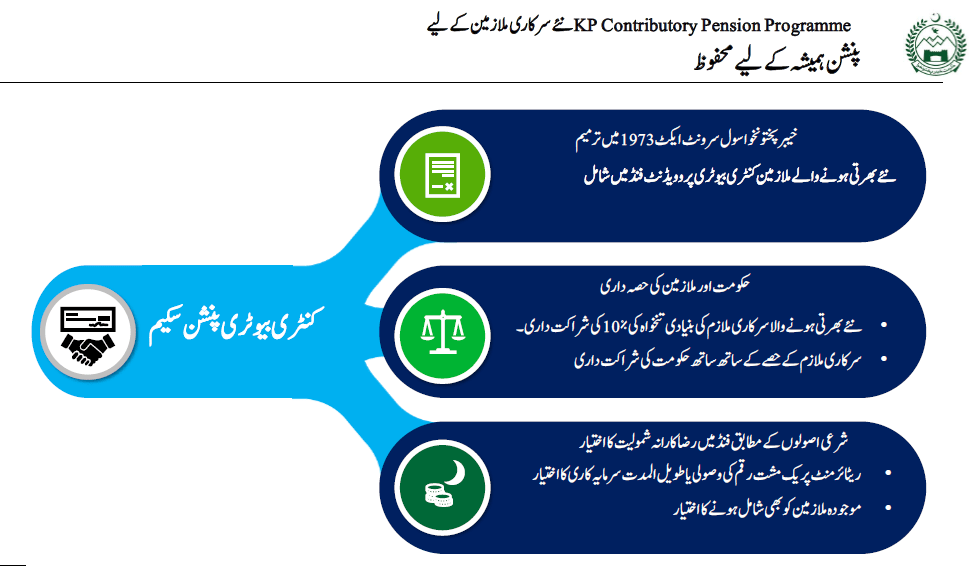 Revised Pay Scales 2022 KP
Before this, Federal Government has announced the annual budget for 2022-23 on 10th June. In Federal Budget the employees got a lot as per the Budget Speech.  Federal Govt announced the Revised Basic Pay Scales Chart 2022 after merging Adhoc Relief Allowances into basic pay.  In the same way, the Federal Govt employees will get Adhoc Relief 2022 on 2017 Pay Scales. This new Federal allowance will be equal to the Disparity Reduction Allowance 2022.
This is a good package for the employees and pensioners of the province. However, in the Budget the KP Government did not announce the merging of Adhoc allowances. In the same way, there is no mention of Revised Pay Scales 2022. There are chances that KP Government will follow the Federal Government in Basic Pay Scales 2022.