Last Updated on March 21, 2023 by Galaxy World
I am sharing here the details of the 50 Rupees per Liter Subsidized Petrol for Bikes and Motorcars as well as Rickshaws. The scheme of fifty rupees subsidized petrol will be launched within 6 weeks. Motorcycle owners and motorcar owners can get subsidized petrol. The details are as under:
100 Rupee / 50 Rupees per Liter Subsidized Petrol for Bikes and Motorcars and Motor Rickshaw
All motorcycle owners can get subsidized petrol who have a motorcycle in their name.  On the other hand, all the car owners who have less than 800CC cars will get subsidized petrol.
Registered Motorcycle and Motorcar
Only the owners of the cars and motorcycles that have registered motorcycles and motor cars in their names will be eligible for the subsidized petrol. In this way, the documented vehicles will be encouraged. The people will get their vehicles registered.
You may also like: Free Three bags of Flour at Ramzan Relief Package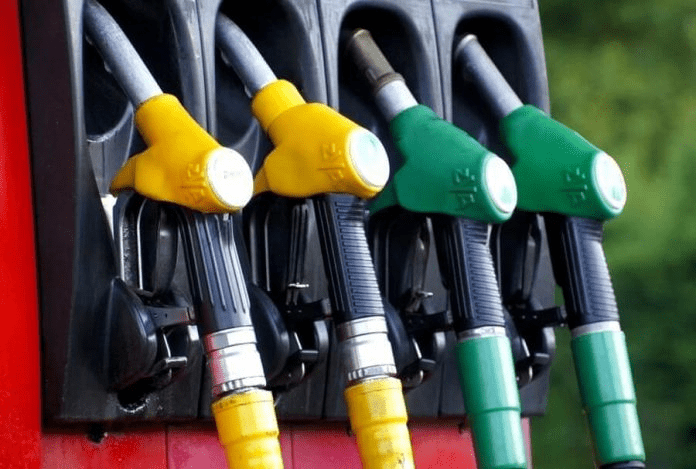 Quantity of 50 Rupees per Liter of Subsidized Petrol for Bikes
The motorbike owner will get a maximum of 21 Liter of petrol per month.
The car owners will get 30 Liters of petrol per month.
If they use more than the above-mentioned quantity of petrol they will have to pay an extra payment that is more than the normal price.
More Petrol at 100/- Rupee More than subsidized Price
All other users will get petrol 50/- rupees more than the normal rates. It means the petrol price for other uses will be 50 Rupees more. The people who will get subsidized petrol if they use extra petrol will have to get the same 100/- more than the subsidized petrol price.
Daily Quantity of Petrol
The subsidized users will get only 2 to 3 liters of petrol per day. They cannot get more than the proposed quantity of this 2 or 3 Ltr petrol.
Registration Process
The vehicle owners have vehicle registration cards. This card carries the details of the vehicle and the owner. The ID card of the owner also has the mobile number of the owner. These documents will have enough data for the subsidized petrol. The eligible vehicle owners will get automatically get the message of registration. The petrol pump stations will have special machines to check the data.
Sources: Mr. Musaddaq Malik Federal Minister at GEO Program Shahzaib Khanzada at 1000 HRS dated 20-03-2023.
I have already raised the voice for the employees as they are really facing the conveyance issues due to petrol price increase. Before the previous budget 2022-23, I explained in detail about the increase in Conveyance Allowance due to petrol prices but now the employees are getting petrol at more higher rates. After the launching of this petrol with concession the employees will get relief to some extent.