Federal Minister of Education has announced for Postponing All kinds of Exams in Pakistan till 15th June 2021. There will be no exams of all kinds till the mid of June 2021.
Postponing All kinds of Exams in Pakistan till 15th June 2021
Addressing health concerns of students and parents All exams canceled till June 15 and depending on the spread of the disease may even go further. Cambridge exams postponed till Oct/Nov for all grades. The only exception for those in A2 who have a compulsion to take exams now University admissions in Pakistan will be aligned for class 12 and A2 who will be taking exams in Oct/Nov. This is to ensure no one loses a year. For A2 who have some compulsion to take exams now, every attempt will be made to provide safe venues. Not more than 50 students.
They will take place as scheduled for those students who have to take them for one reason or another. The rest of A2 can take exams in Oct/Nov and we will adjust Pakistani universities admission accordingly. I have asked Cambridge to finish the 13-month limit.
When Annual Exams 2021 to be Held?
The exams the Board may take in July or August. The decision of the same they will make in the meeting.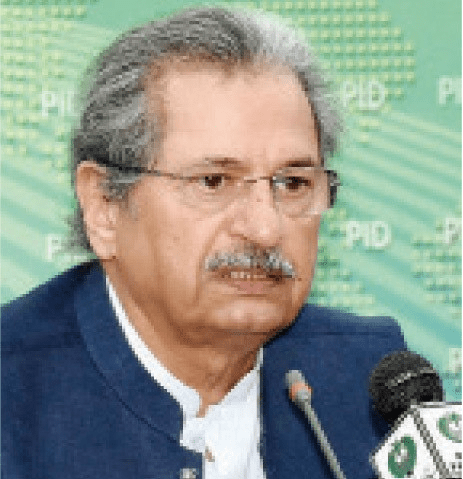 The committee will take the review soon and will fix the exact date of the annual exams 2021. The students now prepare for the exams in the best way. As soon as the further details, I get, I shall share the same very soon for the information of students, teachers, and parents.