Last Updated on May 20, 2022 by Galaxy World
Government of Pakistan, Ministry of Finance and Revenue, Finance Division has issued a letter on 18-05-2022 in connection with the Final Date of Presentation of Annual Budget 2022-23. Before this, Finance Division has already issued the Budget Call Circular 2022-2023 Pakistan mentioning the tentative date of the announcement of Budget 2021-22.
Final Date of Presentation of Annual Budget 2022-23 Federal
According to this letter, the Prime Minister pleases to approve the schedule of submission of the budget for FY 2022-23, in the National Assembly and its transmission to the Senate of Pakistan.
Accordingly, the annual budget for FY 2022-23 along with the fiancé bill 2022 Govt schedules to present in the National Assembly of Pakistan on Friday, the 10th June 2022.
It is accordingly requested that a special budget meeting of the Federal Cabinet may kindly be convened for the consideration of the budgetary proposals.
The venue and time for the special budget meeting of the cabinet may also be communicated, please.
What do The Employees expect from This Budget?
 The employees are in a pity condition now a day, especially the lower grade employees.  Although the Prime Minister has approved the summary of Time Scale Promotion for BPS-01 to BPS-16 Federal employees.  However, the employees are waiting for the Notification. This is not a big relief for the employees as it is not a promotion or an up-gradation of the posts.  If we look into the difference between Time Scale Promotion and General Promotion of the employees, the employees through time scale promotion will get a minor benefit.  Government should upgrade the posts that have no promotion channel. In the same way, all those posts have discrimination among other provinces.  The employees also demand the following:
List of Demands of the Employees
Merging of all Adhoc Relief Allowances wef 2016 to 2021
Introduction of Revised Pay Scales 2022 after merging all ARAs
Increase in Pay minimum 30% to 50%
Raise in House Rent Allowance (HRA) due to the increase in the rates of the houses/flats on rent.
Increase in Medical Allowance for the employees as Medical expenses raised many times.
Enhancement of Conveyance Allowance (CA) keeping in view the fuel prices in the country
Pension Increase 2022 15% to 30%
Up-gradation of Various Posts
The Government of Pakistan should keep the above issues seriously. The employees are facing a lot of trouble due to the hike in the prices of daily use items and services.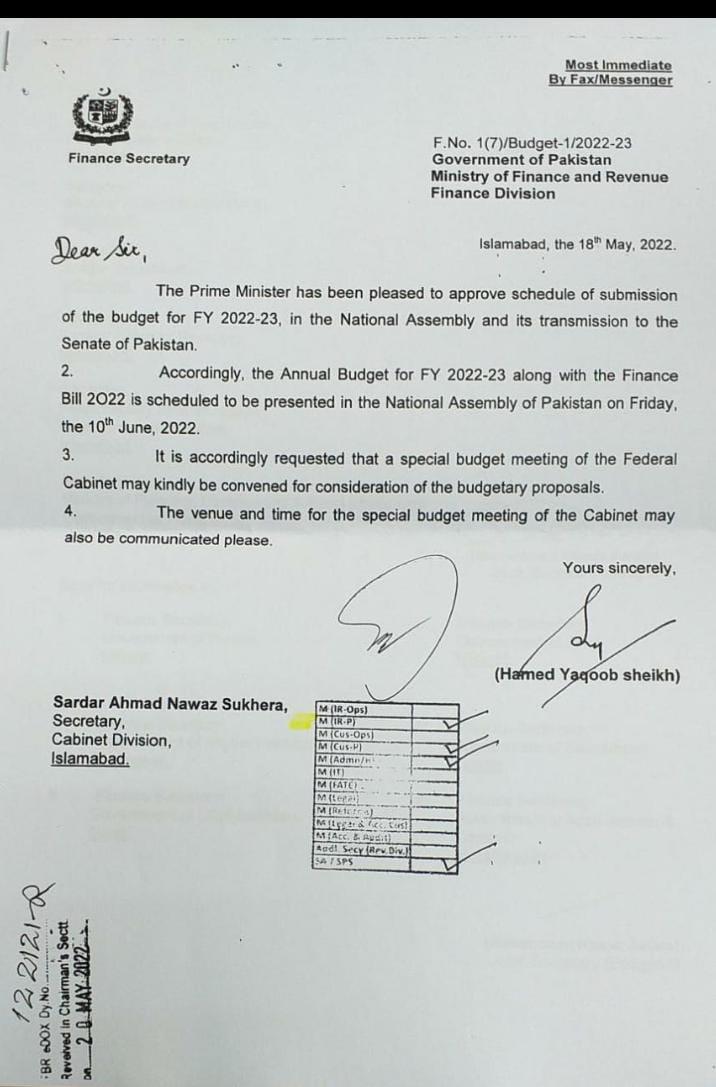 You can comment below if you think any point missing. This will add your share in the demands of the employees.