Government of Balochistan, Finance Department has issued Notification No. FD.SO (Reg-II)/VII-II/2015/294-493 dated 15-04-2015 in connection with Assistance Package for Balochistan Employees Who Die While in Service.
In pursuance of this Department's earlier policy No. FD.SO (Reg-II)/VII-I/2006/2850-3050 dated 03-10-2006, I am directed to refer to the subject noted above and to say that sudden and premature natural death of any Government's employee wrought unprecedented financial difficulties for the bereaved family. Likewise financial adversity of bereaved family compound the miseries beyond the point of recovery and consolation. Therefore the Competent authority has been much pleased to cease the financial burdens of the demised employee's family by approving with effect from 1st July 2014, the following financial assistance package in respect of the bereaved families of all the employees of the Government of Balochistan who expire during service.
| | | |
| --- | --- | --- |
| S.No | Basic Pay Scale | Amount |
| 1 | BPS-01 to BPS-04 | Rs. 400,000/- (Four Lac) |
| 2 | BPS-05 to BPS-10 | Rs. 600,000/- (Six Lac) |
| 3 | BPS-11 to BPS-15 | Rs. 800,000/- (Eight Lac) |
| 4 | BPS-16 to BPS-17 | Rs. 10,00,000/- (Ten Lac) |
| 5 | BPS-18 to BPS-19 | Rs. 16,00,000/- (Sixteen Lac) |
| 6 | BPS-20 and above | Rs. 20,00,000/- (Twenty Lac) |
This package will be in addition to other benefits to the family of the deceased Government servants as admissible under the rules.
Administrative Departments/ Appointing Authorities will issue sanction in individual cases. All the cases initiated by or under process in the Administrative Departments are to be disposed of accordingly.
Expenditures involved will be met out of existing budget grants of Administrative Departments concerned. However, in case of additional funds are required, the case will be referred to Finance Department for provision of funds with justifications.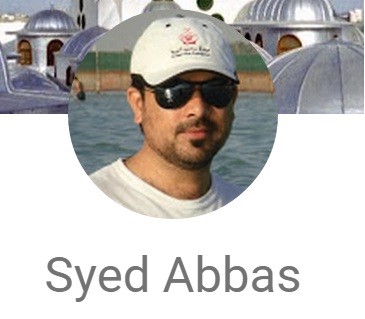 Special Thanks to Syed Abbas for sending the copy of the Notification of Assistance Package for Balochistan Employees Who Die While in Service.