I am sharing the Budget 2019-20 Salaries increase Employees news updates. The Daily Aaj dated 09-06-2019 again published the news regarding increase of salaries in Budget 2019-20 for the Government Employees of Pakistan.
This news relates to the Speaker National Assembly who told that there will be 10% to 15% increase in salaries for the Government employees of Pakistan.
Conclusion of the News Updates Budget 2019-20 Salaries Increase Employees
The conclusion of this and all previous news is that there are chances of only 10% increase in salries of the employees and there are hardly even nil chances of increase in salaries more than 10%. Let's see which figure of %age is the fate of the employees.
Special thanks to Mr. Ibrar Shah for sending the News Updates of Budget 2019-20 in connection with increase salary of the Government Employees of Pakistan.
Dunya News TV Channel Salary Increase Updates
According to Dunya News TV Channel dated 09-06-2019 at 1400 pm there is proposal of 10% to 15% increase in salaries for the Govt employees. The proposal will be finalized on Tuesday 11th June 2019.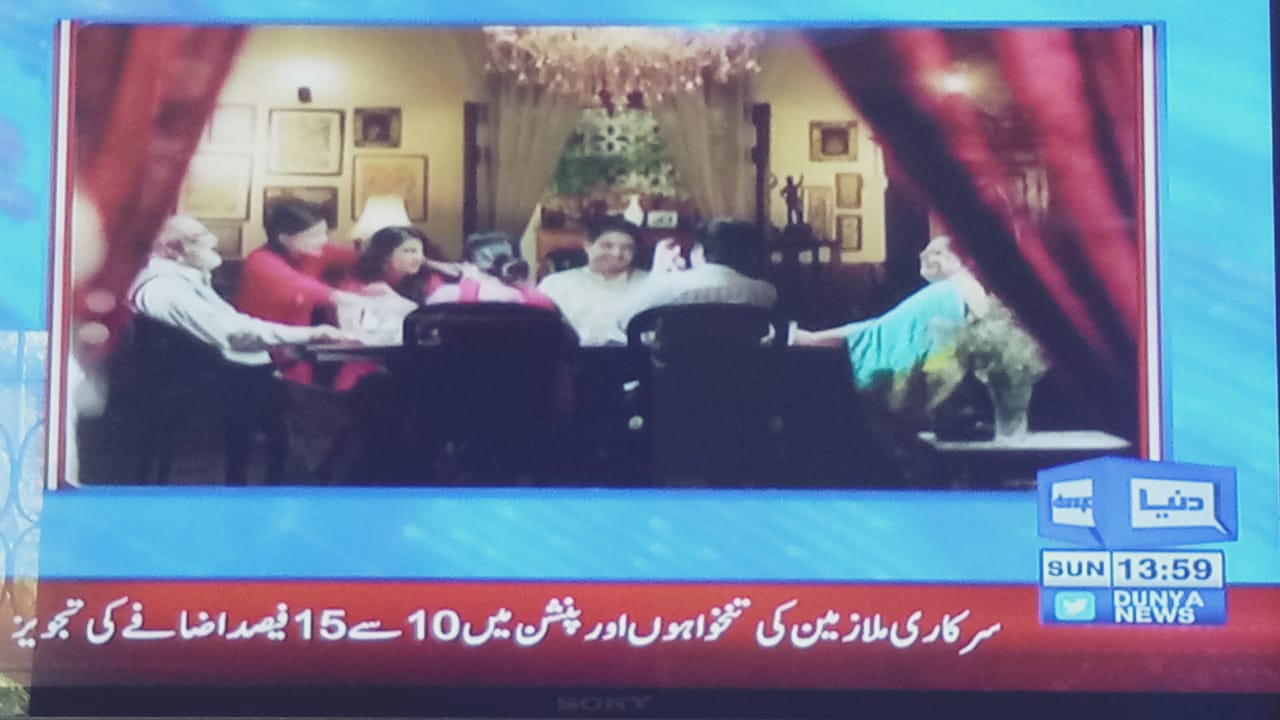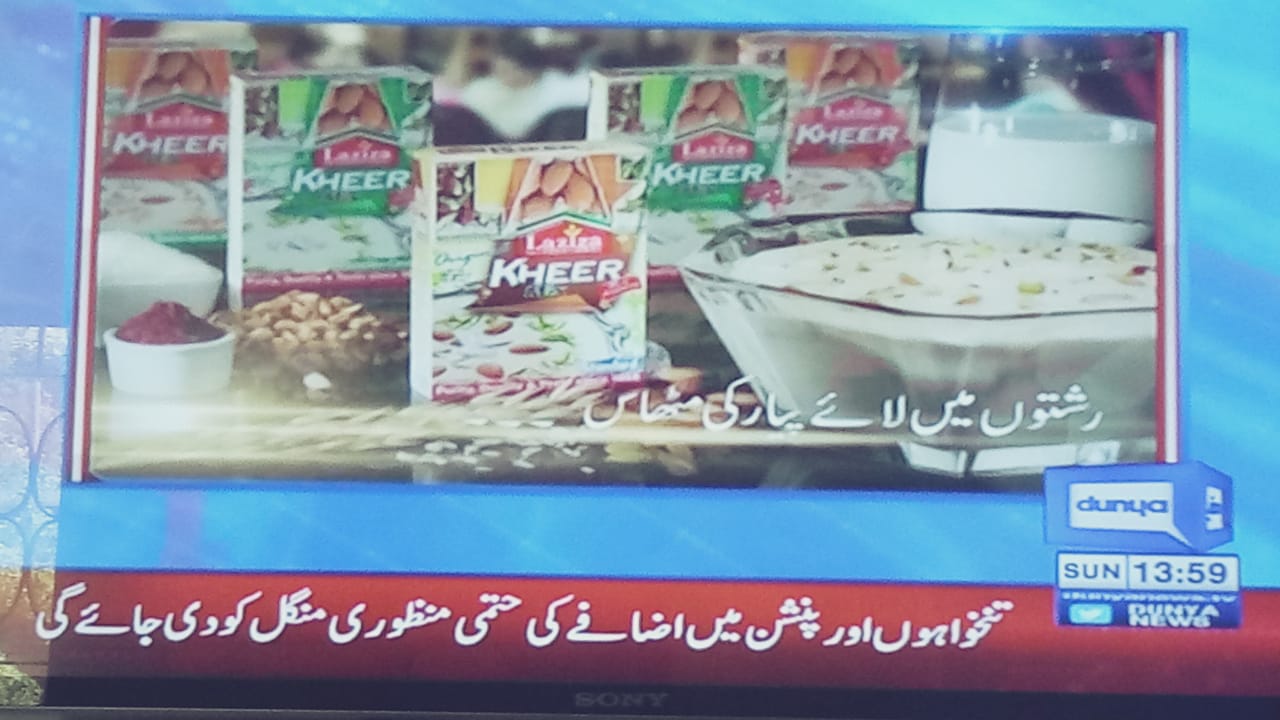 Request to Government of Pakistan Regarding Increase Salary
It is requested to the Govt of Pakistan that in addition to 10% salary there should also be increased Medical Allowance and House Rent Allowance for the Govt employees as the rates of these are much higher as compared to the allowances given to them. Most of the Govt employees are granted 1500 Medical Allowance per month for the family that is not reasonable in this period of dearness. Medical Allowance should be minimum 5000/- per month. Or the Govt Employees should be given the facility of HEALTH CARDS. In the same way the rates of the hired accommodation for the employees is are much more as compared to the House Rent Allowance that is being granted to them. It is not possible for an employee to hire a house in 2000 or 3000 that is being granted to most of the employees. An employee is not able to rent a house even in a small village or town in this amount. So Government should think over it.